BME,LLC IS A MUSIC AND ENTERTAINMENT SITE FILLED WITH MUSIC SERVICES AND RESOURCES FOR ANYBODY WHO CAN RELATE.
Sunday, August 16, 2020
Try Bambee today and get:
A Dedicated HR Manager
A Comprehensive HR Audit
HR Compliant Policies
Employee Onboarding & Terminations
Expert HR Guidance
And More
DJ Will Money has been DJing for over 20 years & has been nominated for numerous DJ awards. He loves helping independent and new artists push their music using his various platforms and connections in the music industry. His mixshow Street Anthems has been in syndication for over 5 years and provides an outlet for new music to heard. DJ Will Money's goal in life is to inspire as many artists and DJs to help them to achieve their dreams.
Powered by RedCircle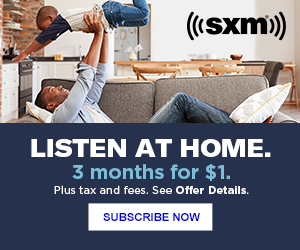 Sunday, August 9, 2020
DJ BME started another edition to his music mix show, which still expresses the hottest music from all genres from indie to major!! This not your ordinary mix show all genres welcome to get on show all donations open on Patreon or by cash app $JerrodBelcher
Reach out by email if you have inquiries of getting your music promoted on platform djbme252@gmail.com if you an upcoming artist check out the indie only music platform www.ibumpit.com
Plenty more on the way you just have to stay in the loop to be updated..
Keeper Tax
Featured Post
  Blast It Music Podcast is a music promotion platform for artists to promote their latest singles, get interviews and more upon set up by s...

  https://bambee.grsm.io/jerrodbelcher916 Try Bambee today and get: A Dedicated HR Manager A Comprehensive HR Audit HR Compliant Policies Em...

 Tune in to all of DJ BME mixtapes on mymixtapez platform and start downloading/sharing: DJ BME MIXTAPES https://barcodestalk.grsm.io/jerro...