BME,LLC IS A MUSIC AND ENTERTAINMENT SITE FILLED WITH MUSIC SERVICES AND RESOURCES FOR ANYBODY WHO CAN RELATE.
Thursday, May 24, 2018
Get Connected to ALYX RUSH
Get connected with singer ALYX RUSH at the links below!
http://artistecard.com/AlyxRush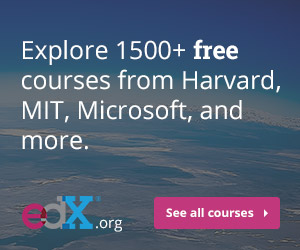 Featured Post
  WHAT IS RESTREAM? Restream is a powerful and effective multistreaming service that allows you to broadcast your live content to more than ...
  Blast It Music Podcast is a music promotion platform for artists to promote their latest singles, get interviews and more upon set up by s...

  https://bambee.grsm.io/jerrodbelcher916 Try Bambee today and get: A Dedicated HR Manager A Comprehensive HR Audit HR Compliant Policies Em...