DJ BME MUSIK MIX SHOW PLATFORM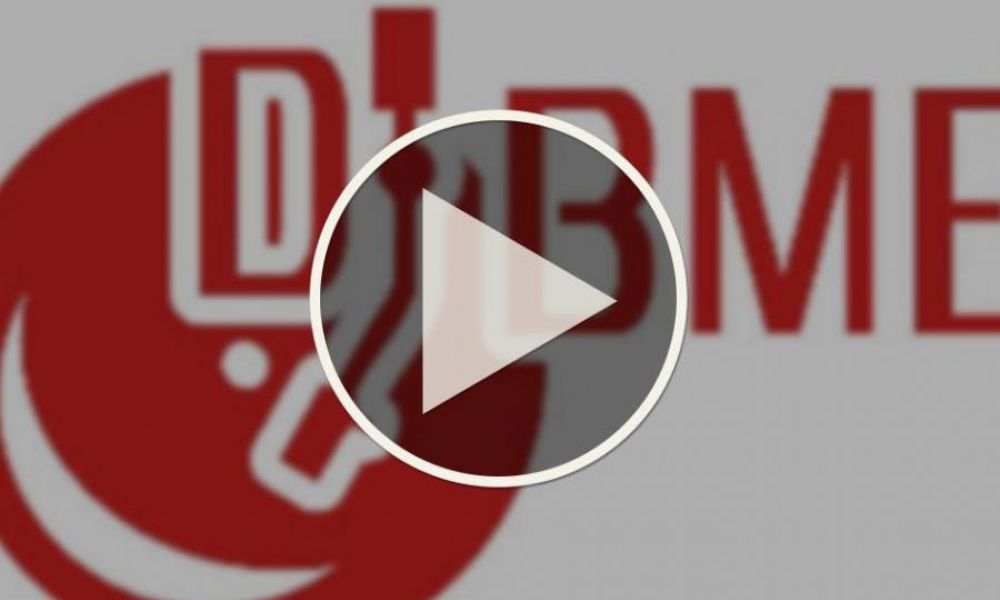 THIS IS THE FIRST EPISODE OF THE DJ BME RADIO SHOW, THIS IS A NEW SHOW WITH A BETTER AIM! CEO OF BUSINESS MINDED ENTERTAINMENT,LLC, RADIO DJ FOR NERVE DJS AND VIRDIKO GLOBAL PROMOTION...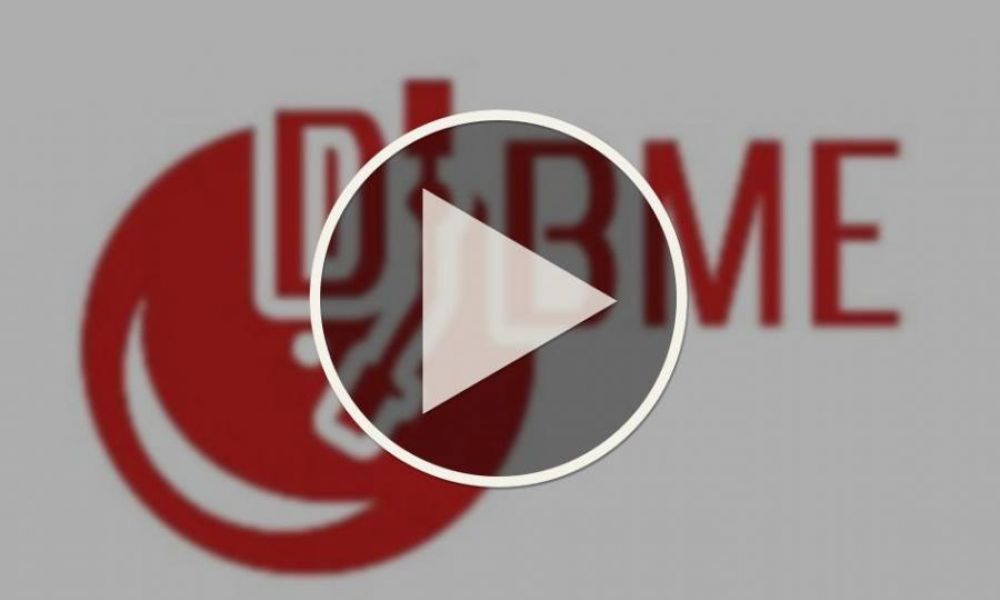 WANT TO JUST HEAR A GOOD MIX FOR BOUT A HOUR? WANT TO SOMETIMES HERE MUSIC NOT PLAYING CONSTANTLY ON RADIO NOT UNLESS REQUESTED? WELL YOU IN THE RIGHT SPOT TUNE IN TO THE DJ BME 1 HOUR...
THIS IS EPISODE 2 WITH DJ BME RADIO MIX SHOW, ITS GONNA BE PLENTY OF MUSIC MIXES FOR YOU ON THIS EPISODE! GUEST AND AUDIENCE IF YOU WANT TO CALL IN PLEASE DO SO AND SHOW YOUR SUPPORT TO THE...
WELKOME TO ANOTHER DJ BME RADIO MIX SHOW BRINGING YOU BLAZING NEW MUSIC FROM INDIE TO MAJOR, ALSO INDIE ARTISTS INTERVIEWS AND MORE..ON THIS EPISODE WE GOT INDIE ARTIST MONEY MAYES TO STOP...
DJ BME IS UP AGAIN WITH EP.4 AND HE BRINGING SOME HEAT MUSIK THIS TIME AROUND FROM INDIE 2 MAJOR NEW TO THROWBACK ALL GENRES ARE ALWAYS WELKOME ON THE SHOW!!
TIME FOR ANOTHER DJ BME MUSIK MIX SHOW, ITS BEEN A MINUTE SINCE HE DID ONE..BUT HE FOUND TIME SO HE IS BACK WITH NEW MUSIC, REVIEWS, RESOURCES, INTERVIEWS AND MORE!! SPEAKING OF INTERVIEWS...
DJ BME STOPPED THRU JUST TO FEED YOU SOME NEW BANGERS TO LISTEN IN TO FROM RAP TO RNB TO REGGAE..MORE ON THE WAY THIS JUST A WARM UP TO GET YOU GOING! #FOLLOWMYSHOWTOSTAYUPDATED
DJ BME back at it again with another show..this time is all about shoutouts, music mixes, and some resources/news. Every show DJ BME is going to bring forth will be different with new...
ANOTHER DJ BME MUSIK MIX SHOW..TIME TO GET RELAXED IN YOUR MODE AND TURN THE MUSIC UP!! DJ BME GOT YOU WITH OLD NEW AND THROWBACK MUSIC FROM INDIE 2 MAJOR..YOU JUST WILL HAVE TO TUNE IN OR...