BME,LLC IS A MUSIC AND ENTERTAINMENT SITE FILLED WITH MUSIC SERVICES AND RESOURCES FOR ANYBODY WHO CAN RELATE.
Tuesday, January 29, 2019




New Exclusive Single From Plugtalk Sosa "Big Drip" listen in and support indie artists!
Saturday, January 5, 2019
DjBME decided to start a station to mix music and promote artists on the rise or undiscovered..more on the way
Check out the show and follow..share to support the podcast also show support with donations. All support is much appreciated to the fullest.
Link to whole show..CLICK HERE
LISTEN ON RADIOPUBLIC HERE
LISTEN ON SPOTIFY
APPLE PODCASTS LISTEN IN HERE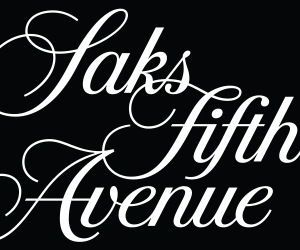 Featured Post
  Get your music promoted on DJ BME Twitter feed and also get your single placed on mixtape and on DJ BME Mix Show www.spreaker.com/djbme, v...

  https://bambee.grsm.io/jerrodbelcher916 Try Bambee today and get: A Dedicated HR Manager A Comprehensive HR Audit HR Compliant Policies Em...

http://www.1800freshstart.com/?src=42051&lnk=74248 Bankruptcy?  Approved! •  No Credit?  Approved! •  Bad Credit?  Approved! •  Good Cr...